Manisha Koirala was born in political family of Nepal called as Koirala Family. Her Grandfather was Prime minister of Nepal. Her father is also politician and former minister of environment. Many family member are part of government and they are ruling the State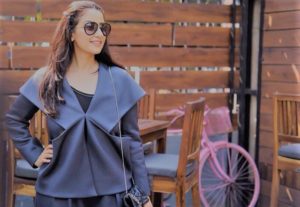 Manisha Koirala is considered as a finest actress of Bollywood industry. But few of you might know the origin of this beautiful lady. Manisha Koirala was born in Nepal in 16 August 1970.
She started to work in Nepali film industry and later on she worked in many Bollywood films. She also worked in some South Indian films.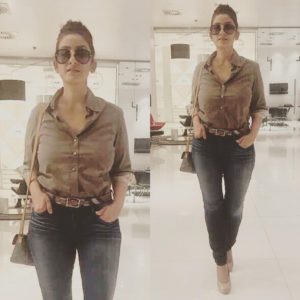 Her acting skills are much appreciated in Bollywood and she received many Bollywood awards.
Manisha was awarded with four film-fare awards for her out-standing performances. Manisha worked with Khans of Bollywood, Amir Khan, Shahrukh Khan and Salman Khan.
Her skills are not just limited to acting. She was appointed in 1999 as Goodwill ambassador for the United Nations Population Fund she was appointed again for this post in 2015.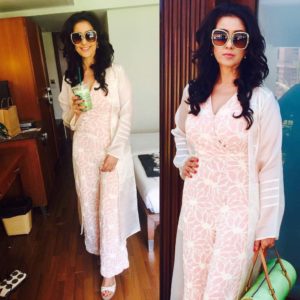 Manisha also likes to do social work and fight for women violence and human trafficking. She also work on health issues and makes awareness of cancer. She her-self diagnosed with the ovarian cancer in 2012 but she survived that and became completely cured in 2015.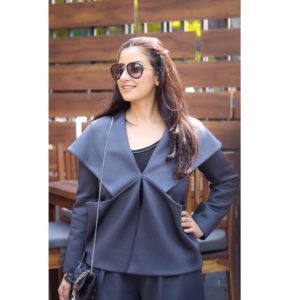 She started acting career with the Nepali Film Pheri Bhetaula which was released in 1989. She debuted in Bollywood cinema with movie Saudagar. In 2017 she made a come back with film DEAR MAYA which is released in 2nd June 2017. Her acting skills are also appreciated in this film.