Imran Khan Is Known For his unique personality. When he was young he was known for his personality. He was a fashion icon at that time. Many people wanted to do styling like him.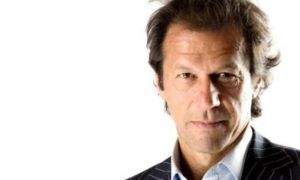 Imran Khan is famous for his peshawari Chapal. He made peshwawari chapal his identity.
Many people compare Imran Khan with Quaid-e-azam. As both have same skinny body structure. Both have British Wife as well both got degree from England.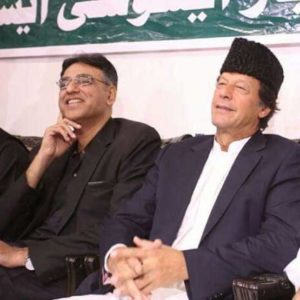 But now you will be able to see him in Jinnah Cap as well. It was presented by the Lawyer's. Imran khan was doing a speech in Karachi infront of Lawyer's where he was presented with Jinnah Cap.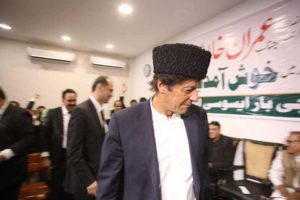 Quaid-e-azam had a remarkable style of sherwani and a cape.He was pure gentleman.